KIN'S ENTERPRISES
Barns | Stalls | Decks | & More
Quality products, precise craftsmanship, and friendly communication. Licensed and Insured
We are experienced contractors with a focus on quality
Pole Barns/Storage
BARNS/KIT
No matter if you want your new barn built by us or constructed on your own using one of our quality kits, our expert team has the right fit for you!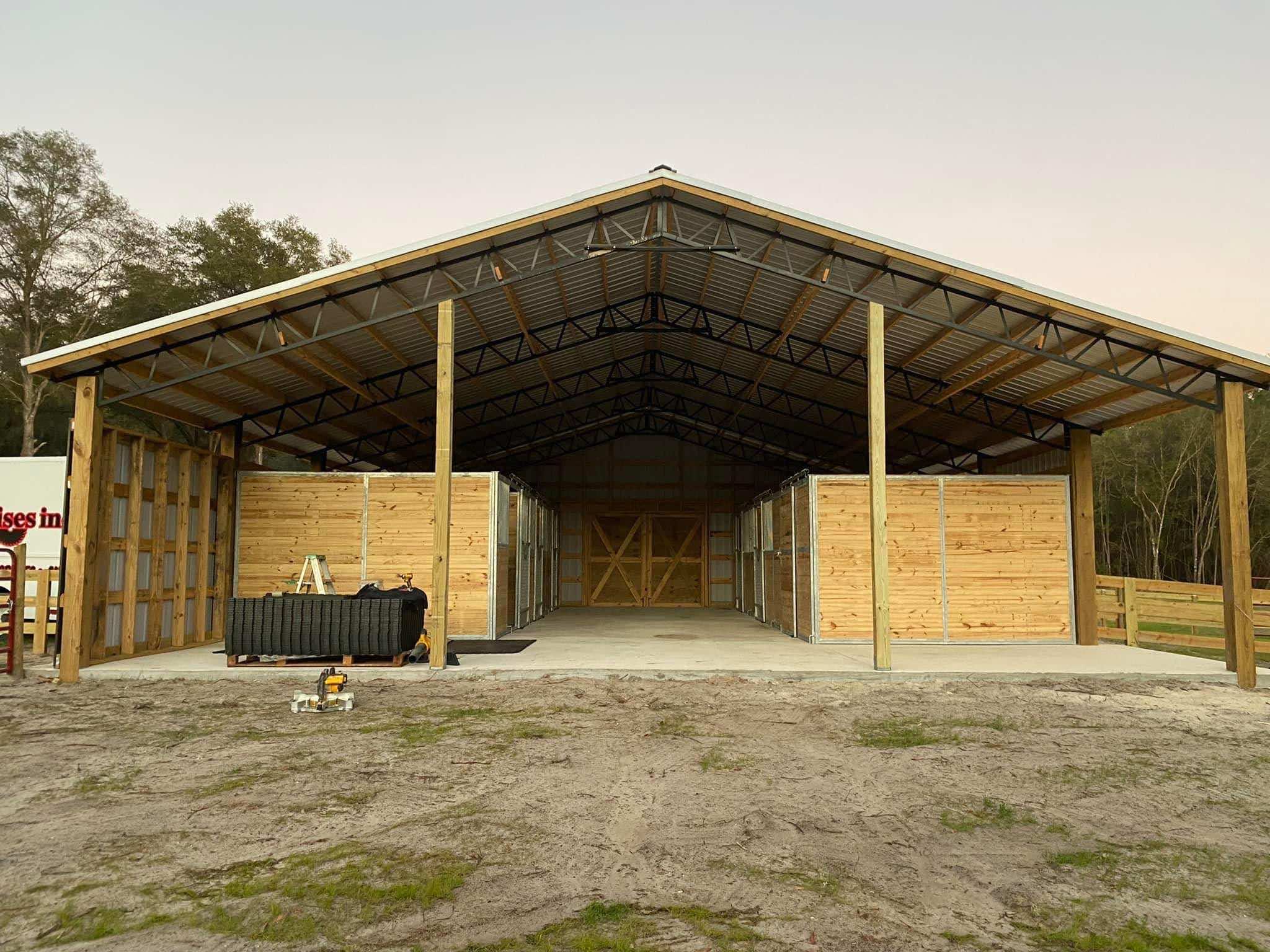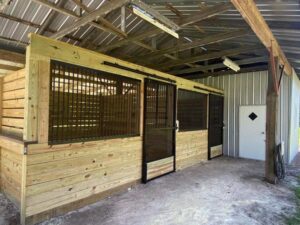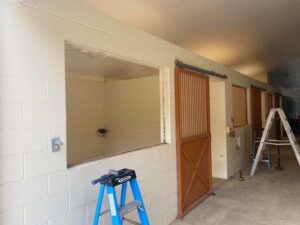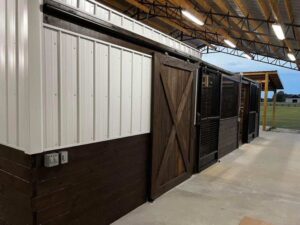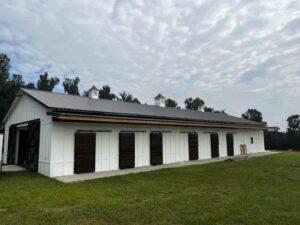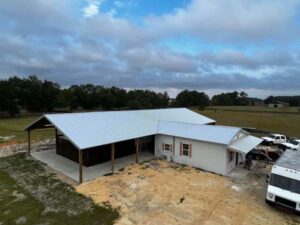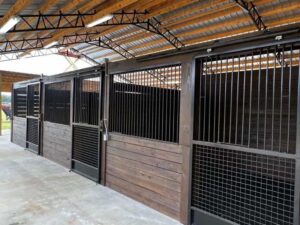 Barns/Stalls/Tack/Feed
EQUESTRIAN
We provide a variety of options to meet the needs of experienced equestrians. Check out our gallery for examples. Don't see what you need? Send us an email to get a quote on your custom project.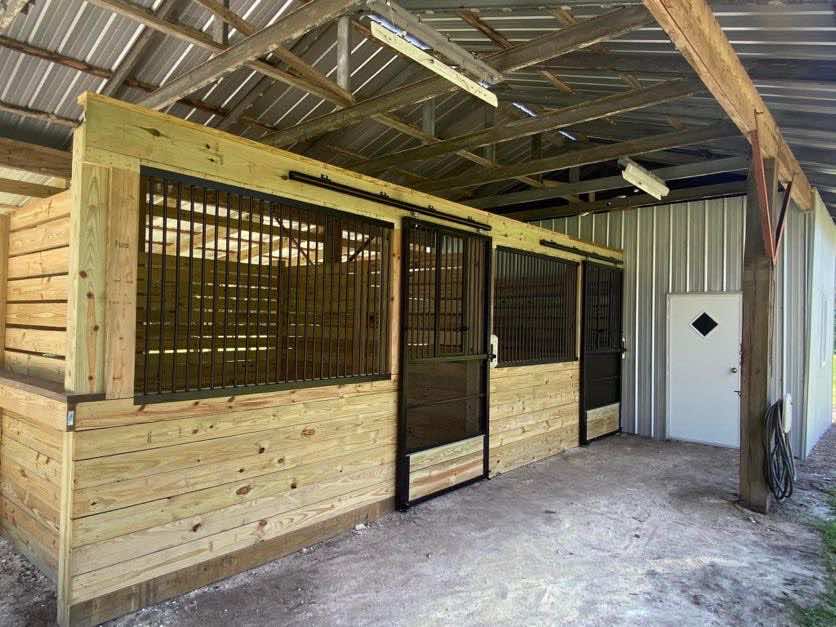 Barndominiums,Decks,Pergolas,Custom Projects
Years Serving North Florida
Free estimates, Quality Services, Friendly Customer Service
"Beautiful work and professionalism at a fair price."-
"Best builder, best service, hands down best contractor. We love our new barn, Donald!
Thank you!"
"Built me a pool deck. Turned out better than I imagined. Thanks Donald"
Donna Denise Shelden Fowler